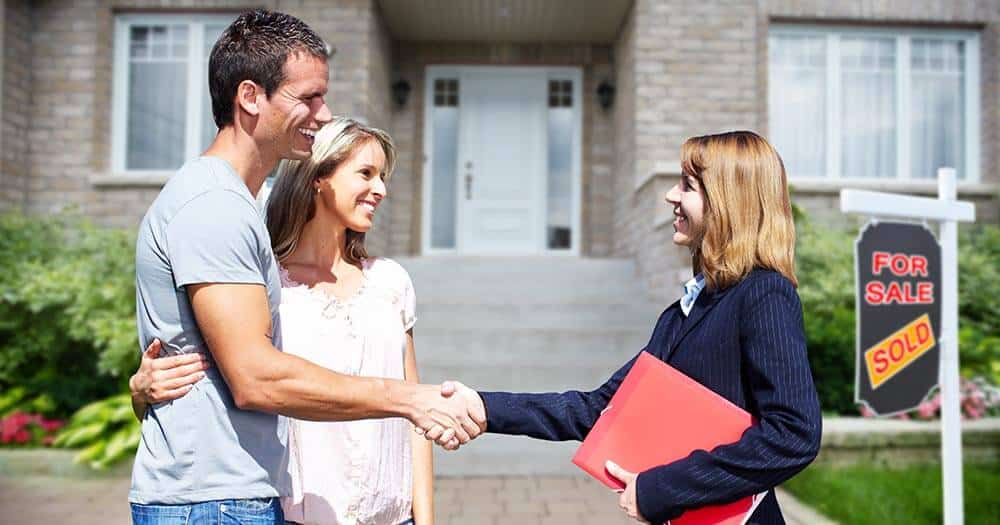 Let's Take a Look... Whether your home is a few years or many decades old, its physical condition is going to be a significant factor in the sales process. Below are a few questions that can help you to determine whether you should sell your home 'as is' or fix it up...
read more
Listing vs. Selling To Us
Which route is quicker?
Puts more cash in your pocket?
Has less hassle?
Get a Cash Offer Now
Submit your info below, and we'll get in touch right away to discuss your offer
Recent Testimonial
Sam Green

They made the whole process simple! Definitely the ones I would recommend to my friends and family 

Pamela Garland

I was going through a lot in my life and the additional stress the property was the last thing I needed. They stepped in and helped me from Day 1